Supply Chain Bottlenecks for the Car Industry Continue
New border policies implemented by the state government in Texas are hurting critical supply chains for the auto industry in North America.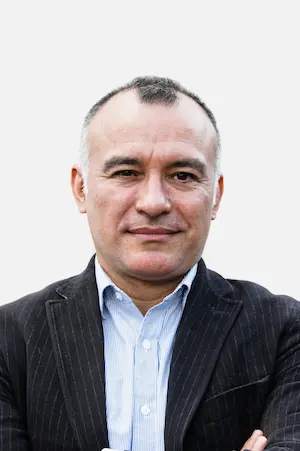 By Gilberto García-Vazquez
The world's second-largest bilateral flow of trade runs between the U.S. and Mexico ($661B in 2021). One-third of this trade ($231B) happens in the port of Laredo, Texas. However, recent state policies have disrupted this port, affecting already stressed supply chains.
The port of Laredo handles around 7 thousand trucks moving products back and forth between the U.S. and Mexico per day. Of all the products crossing this border port in 2021, 12% were vehicle parts ($28.8B).
Mexico is an essential vehicle parts supplier, with 8% of the global market share. About one-third of Mexico's vehicle parts exports come from four metropolitan areas in an area of 840 miles around the port of Laredo, making it one of the leading vehicle parts clusters in North America.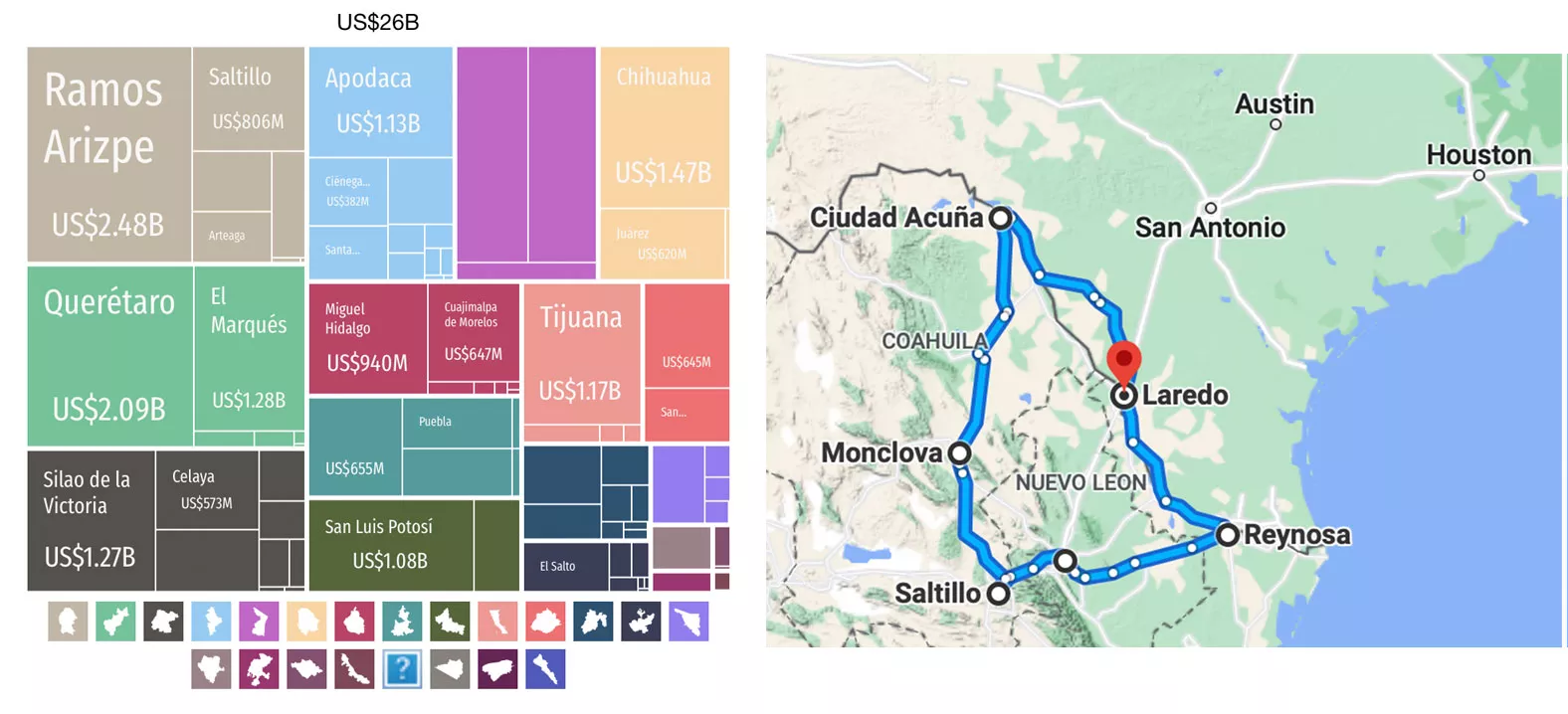 Vehicle Parts Exports by Metro Area
Laredo is the third-largest port of entry in the U.S. after Chicago ($305B) and Los Angeles ($297B), making it the most important port for trade by truck. After the early effects of the pandemic, vehicle parts imports from Mexico have recovered to around $1.5B per month. This recovery, however, could be affected by the new border policies in Texas.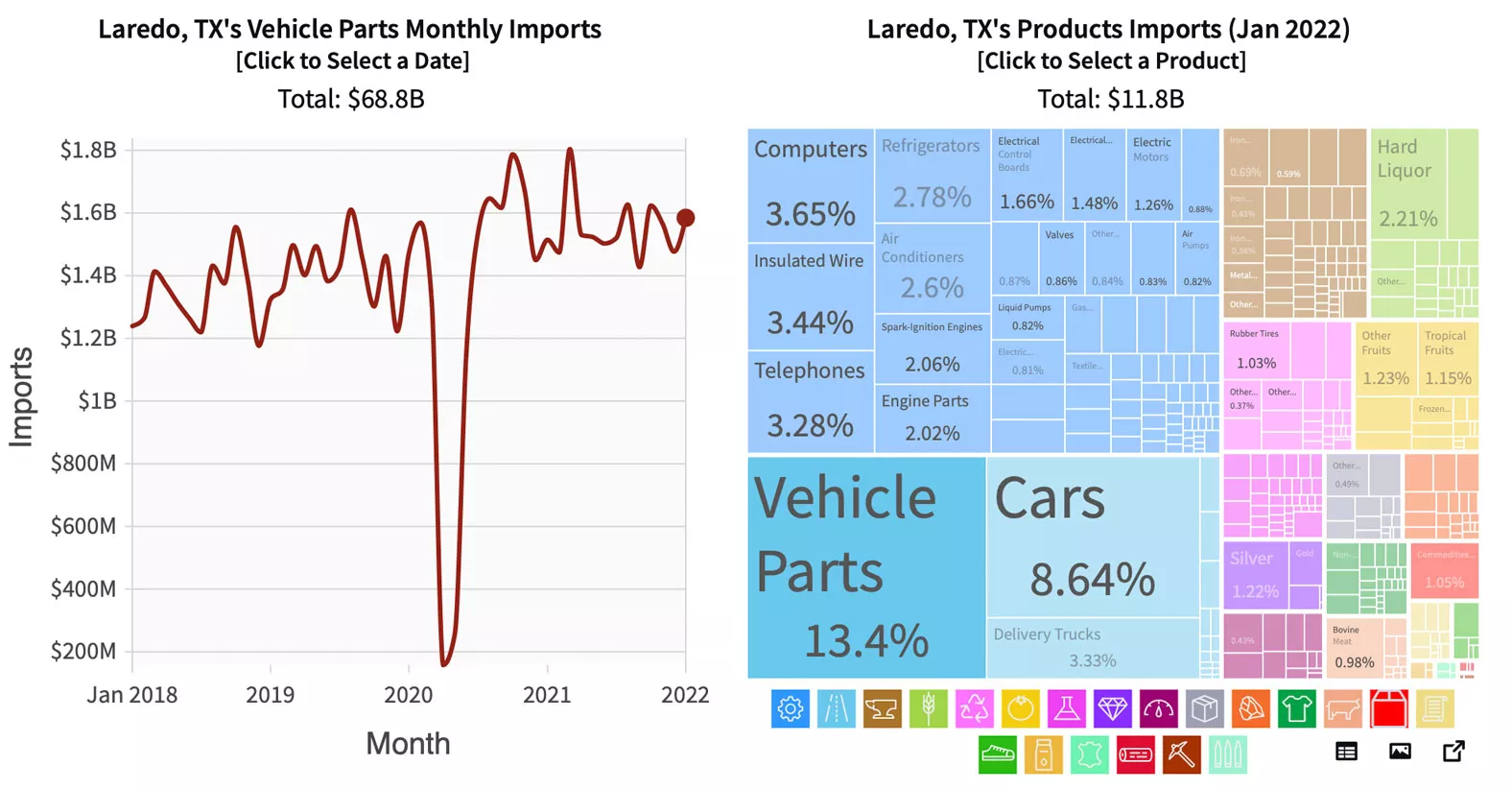 Over the last decades, the auto industry has built a supply network integrating manufacturing across borders, shortening product cycles, increasing variety, and reducing costs. Ports are the nodes of supply chain networks.
The operations in the supply chains between the U.S. and Mexico have become complex, pressuring the resilience of the logistics industry to disruptions. Moreover, with policies affecting the transit at crucial ports, we can expect more signs of increasing inflation, delaying our recovery from the Great Supply Chain Disruption.